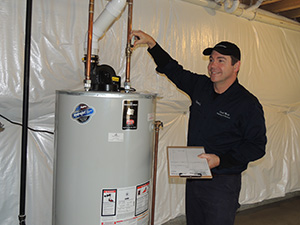 Indoor plumbing has long been a major feature of our homes and it is important for plumbing systems to always function properly. If there is an issue with the plumbing in your home, you may not only end up dealing with extra water, but also dangerous contaminants that...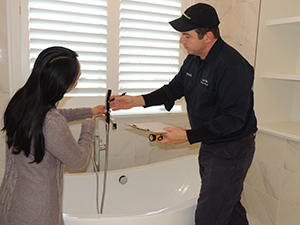 As a homeowner, you are likely, on occasion, to require the services of a plumber or electrical contractor to solve issues in your home. Prior to contacting either a plumbing or electrical contractor, a few relevant considerations must be kept in mind to ensure you...
Qualified, Licensed and Insured
Good Work Plumbing and Electrical serving Downers Grove IL, and the surrounding west Chicago communities, is a qualified licensed and insured Plumbing & Electrical contractor
Over 30 Years Experience
With over 30 years experience, we are the leading local plumbing and electrical repair experts.
Affordable Good Work Price
When you hire Good Work Plumbing and Electrical Services, you can be at ease that all your projects will be done right the first time and with an affordable Good Work price
Reliable, Prompt and Understanding
We take ownership and responsibility of every job, so you're assured the job gets done right the first time. We are always reliable, prompt and understand your busy schedule
We Can Save You Time and Money
When you hire Good Work Plumbing & Electrical Services you save time and money because both your plumbing and electrical jobs can be completed at the same time, same day with no additional service call charges