Residential Plumbing and Electrical Home Inspection Correction Repairs
Good Work Plumbing & Electrical Services Works with Buyers, Sellers, Home Inspectors and Real Estate Agents to Ensure Systems are up to Code and Can Pass Home Inspection.
You already know how important it is for the electrical and plumbing systems in your home to work properly. But if they don't, it's a disaster waiting to happen, and you don't want to deal with fire or water damage on your property. What you might not know is that problems, if not fixed on time, can delay the sale of the property. What's worse – it can cause the sale to fall through.
For buyers – even though you will have to have the property inspected before you purchase it, you might want to have someone who specializes in plumbing and electrical systems to take a second look to make sure they are up to code. But not only that – you'll also have the added peace of mind that you are purchasing a home that's safe.
For sellers – you need to be aware in advance, before the buyer's inspection – of any significant flaws in your home plumbing and/or electrical systems that would jeopardize a closing.  Having a pre-listing home inspection of your plumbing and electrical systems will give you the opportunity to correct them before they become an issue.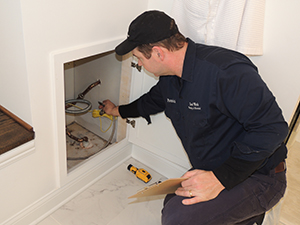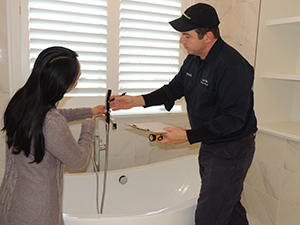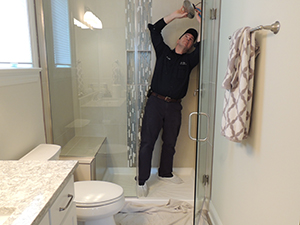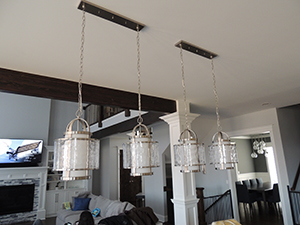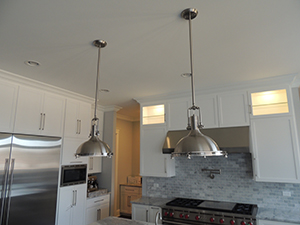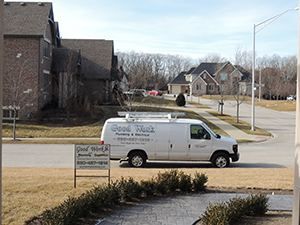 Home inspectors and buyers choose to work with us because of our experience. After all, we have been doing it for more than 30 years. That gives them the peace of mind knowing that electrical and plumbing issues will be reported, allowing them to be fixed in a timely manner. With that being said, below you can find a list of the items we can inspect and repair, so you have plumbing and electrical systems that are free of faults.
Plumbing Correction Repairs – the main repairs we provide (but are not limited to) are:
Toilet repairs
Faucet repairs
Leaking pipes
Clogged sink drains
Copper, PVC piping, and any other plumbing repairs
Electrical Correction Repairs – the main repairs we provide (but are not limited to) include:
Light fixtures and dysfunctional outlets
Reverse polarity
Tripped circuit breakers
Open wire boxes
Electrical panel replacement and any other electrical repairs
To have your property inspected for electrical and plumbing issues, call 630-381-8285 or fill out the form and we'll get back to you within an hour
Qualified, Licensed and Insured
Good Work Plumbing and Electrical serving Downers Grove IL, and the surrounding west Chicago communities, is a qualified licensed and insured Plumbing & Electrical contractor
Over 30 Years Experience
With over 30 years experience, we are the leading local plumbing and electrical repair experts.
Affordable Good Work Price
When you hire Good Work Plumbing and Electrical Services, you can be at ease that all your projects will be done right the first time and with an affordable Good Work price
Reliable, Prompt and Understanding
We take ownership and responsibility of every job, so you're assured the job gets done right the first time. We are always reliable, prompt and understand your busy schedule
We Can Save You Time and Money
When you hire Good Work Plumbing & Electrical Services you save time and money because both your plumbing and electrical jobs can be completed at the same time, same day with no additional service call charges