24 Hour Plumbing Services
The Best Plumbing Services in Downers Grove and the Surrounding areas at Affordable Prices:
Have a plumbing problem? If you want it fixed ASAP (we offer same or next day service) call us now at (630) 487-1214.
Complete Plumbing Service & Repairs
Specializing in Copper Re-piping
Toilets and faucets
Gas piping
Drain Cleaning
Sump and ejector pumps
Storm battery back up systems
Flood control
Complete sewer service and rodding
Garbage Disposals
Water Heaters
Dishwasher
Ice makers
Insta-hot water dispensers
Leak Protection
24-Hour Emergency Service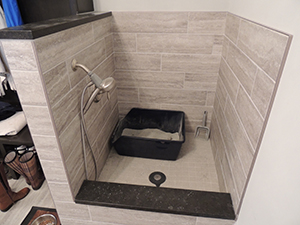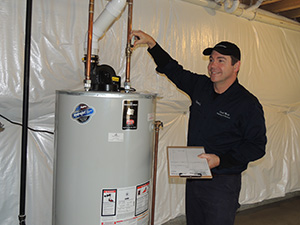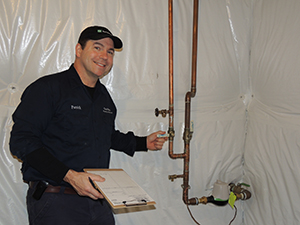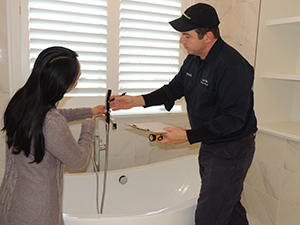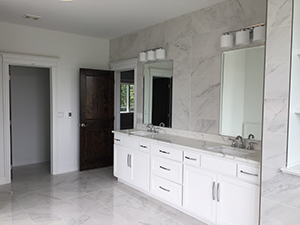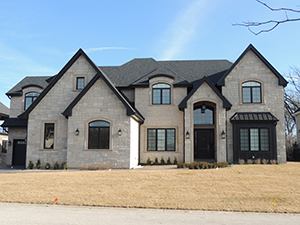 Licensed-Bonded-Insured
Good Work is an Illinois 2 in 1 plumbing and electrical contractor. What is a 2 in 1 contractor?
Many appliances and mechanical devices require both plumbing and electrical installations and service such as garbage disposals, dishwashers, ice-makers, sump pumps, power vent, power water heaters, boilers, shower steamers, insta-hot water dispensers and bathroom and kitchen remodeling.
When you hire Good Work Plumbing and Electrical Services you save time and money because both your plumbing and electrical jobs can be completed at the same time, same day with no additional service call charges.
If you want the job done right the first time call Good Work Plumbing and Electrical Services now at (630) 487-1214!
Qualified, Licensed and Insured
Good Work Plumbing and Electrical serving Downers Grove IL, and the surrounding west Chicago communities, is a qualified licensed and insured Plumbing & Electrical contractor
Over 30 Years Experience
With over 30 years experience, we are the leading local plumbing and electrical repair experts.
Affordable Good Work Price
When you hire Good Work Plumbing and Electrical Services, you can be at ease that all your projects will be done right the first time and with an affordable Good Work price
Reliable, Prompt and Understanding
We take ownership and responsibility of every job, so you're assured the job gets done right the first time. We are always reliable, prompt and understand your busy schedule
We Can Save You Time and Money
When you hire Good Work Plumbing & Electrical Services you save time and money because both your plumbing and electrical jobs can be completed at the same time, same day with no additional service call charges